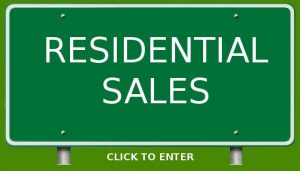 We decided to sell our home through Fresh when we purchased a property that they were selling. Which means we have been lucky enough to deal with Aron and his associates from a purchases point of view and a sellers point of view.
From a purchases point of view Aron was able to engage us at the open home, without being one of those pushy real estate agents that you can't wait to get away from. He was able to answer all of our questions and highlight all the great features of the property we were purchasing while still giving us the space to look around. During negotiations for the property we built a great rapport and it was obvious that he was a trust worthy agent and obvious that he was trying to get the best result for his clients.
When it came to selling our property, Aron really took the time to make sure we were comfortable with the process and on board with his marketing plan. Our home sold the weekend it was listed and for a fantastic price. Aron kept us up to date during cooling off period and his communication on the settlement of both properties has been great.
You have to use Fresh Property Agents to sell your home!!
Cherie and Brett Donnelly
Sponsored by Myhomefinder.com.au